Holy Trinity Ev. Lutheran Church is excited to announce that we will again be hosting our annual summer camp, Christ's Explorers Camp. This camp is open to students entering grades 3-9! This year, we will be holding our camp in Pigeon Forge, TN, from July 14-17, 2022. (Transportation will be provided to/from our church campus in West Columbia, SC.)
The camp will cost $100, and includes all lodging, meals, and activities. We are limited to the first 50 campers, so be ready to register when registration opens on April 30th!
Christ's Explorers Camp is managed by Sara Kloke and Karen Howell and assisted by many other volunteers. Pastors Chad Seybt and Glenn Oster will lead the worship and Bible studies with the theme, "Christmas in July."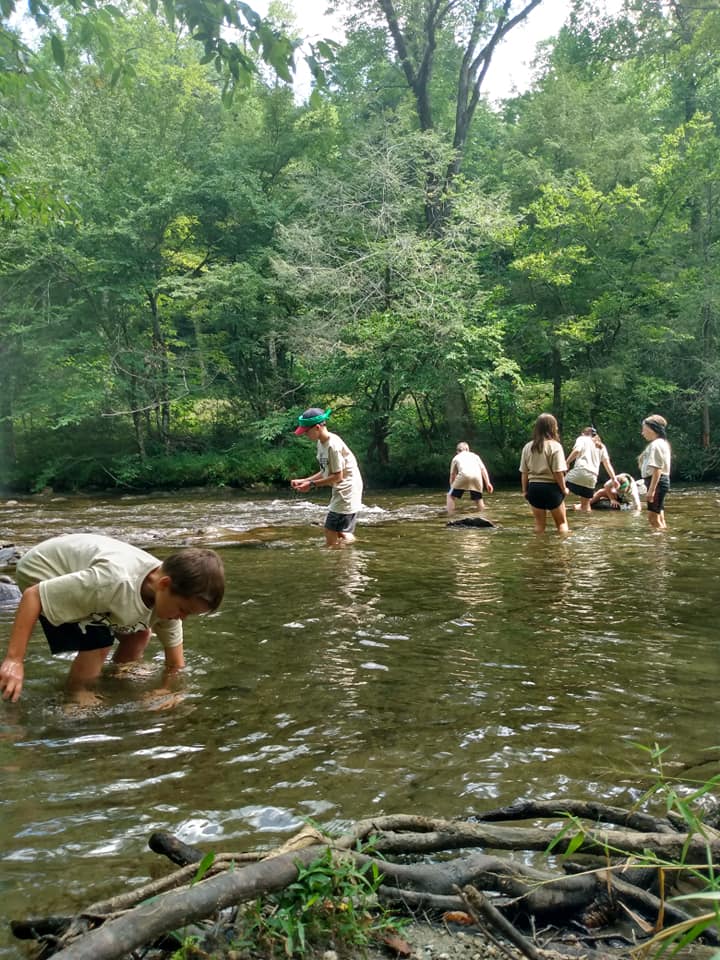 Many Activities are available during Christ's Explorers Camp - fun, educational.& spiritual!
~ This year's theme ~
"Christmas In July"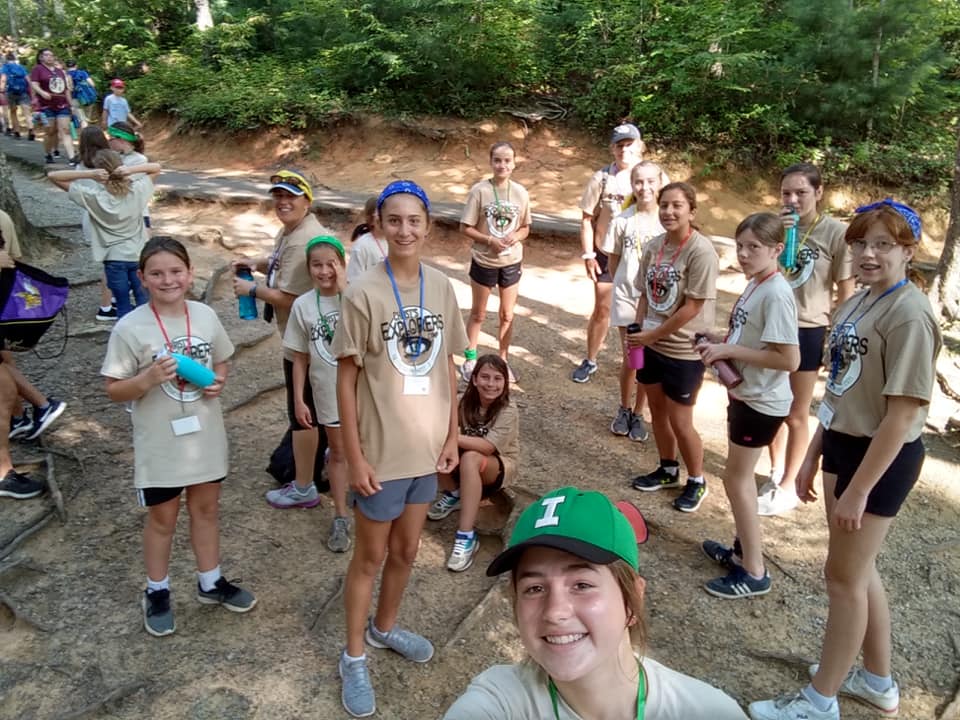 Questions? Email Info@ChristsExplorersCamp.com.
Visit our Facebook page for updates and more photos!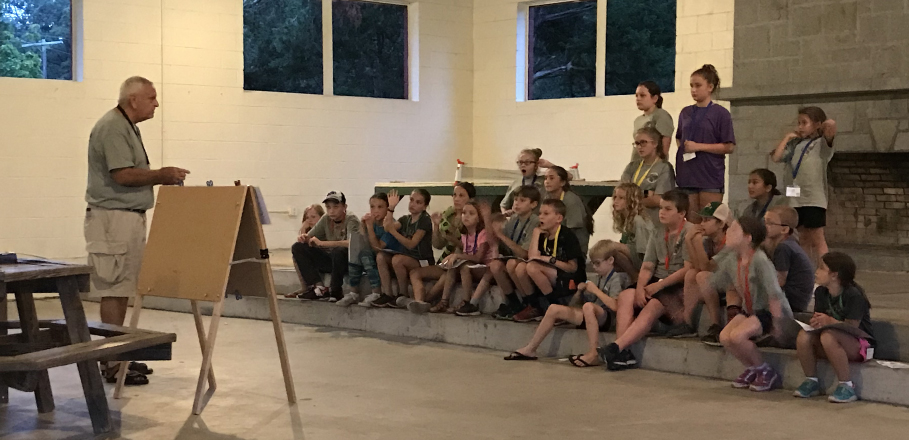 Bible Devotions and studies remind the campers to give glory to God for His wonderful creation and loving kindness